Welcome to Americana Grocery
Your Favorite Latin Grocery Store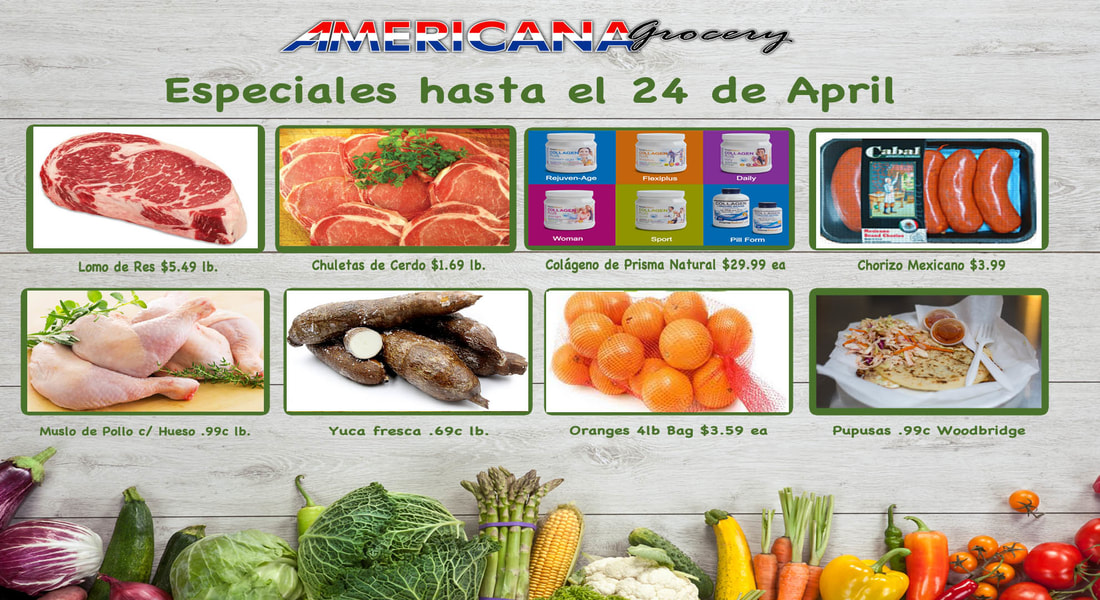 ---
---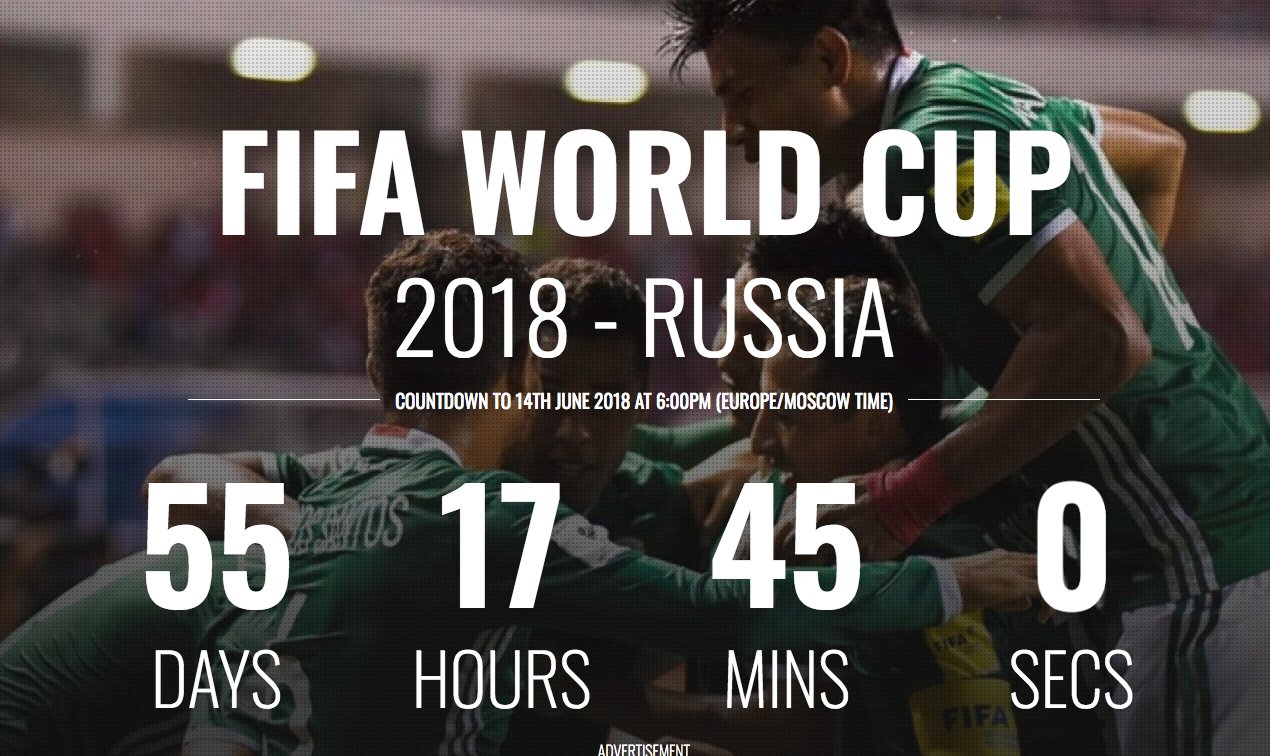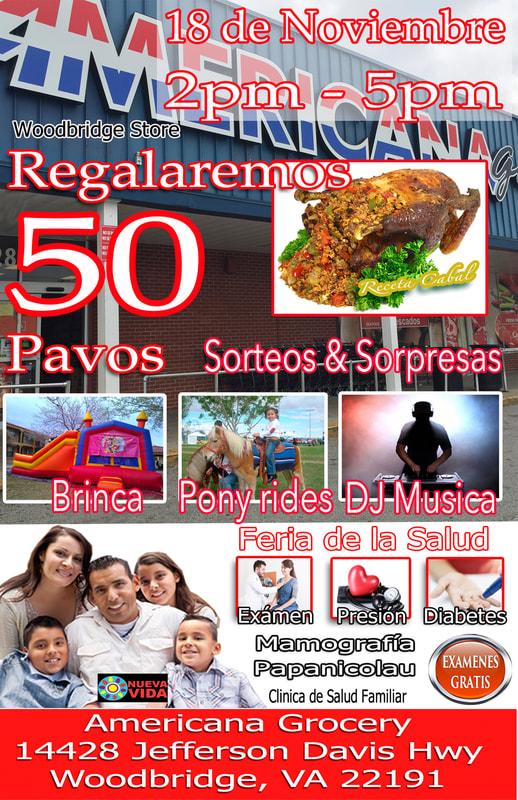 ---
---
The Easter Bunny & Cabalito at Americana Grocery

---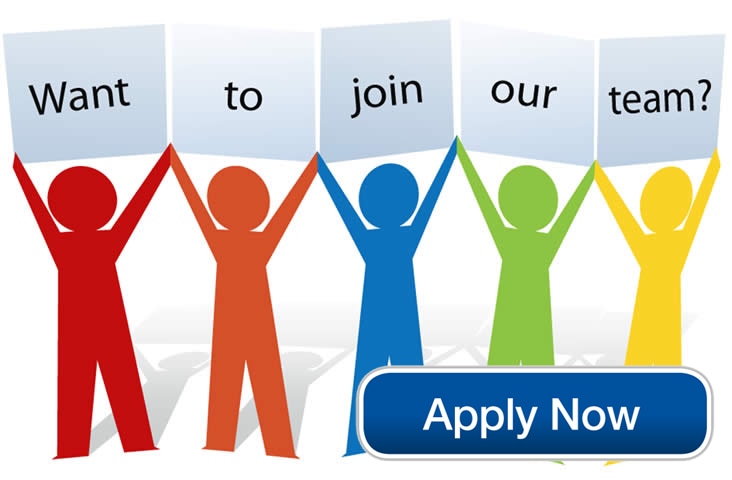 ---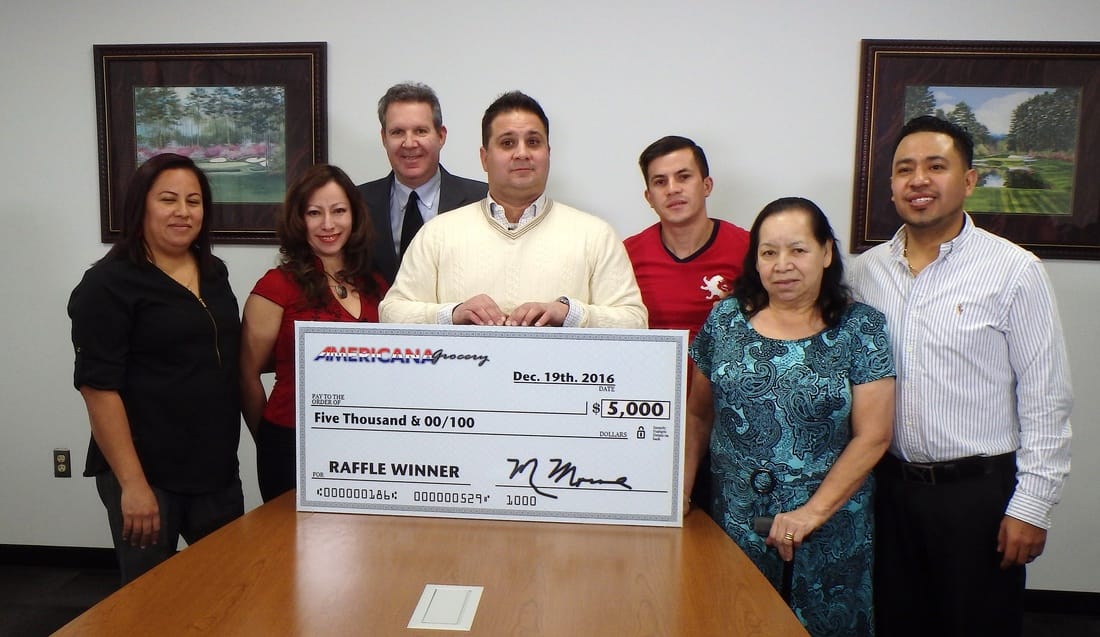 ---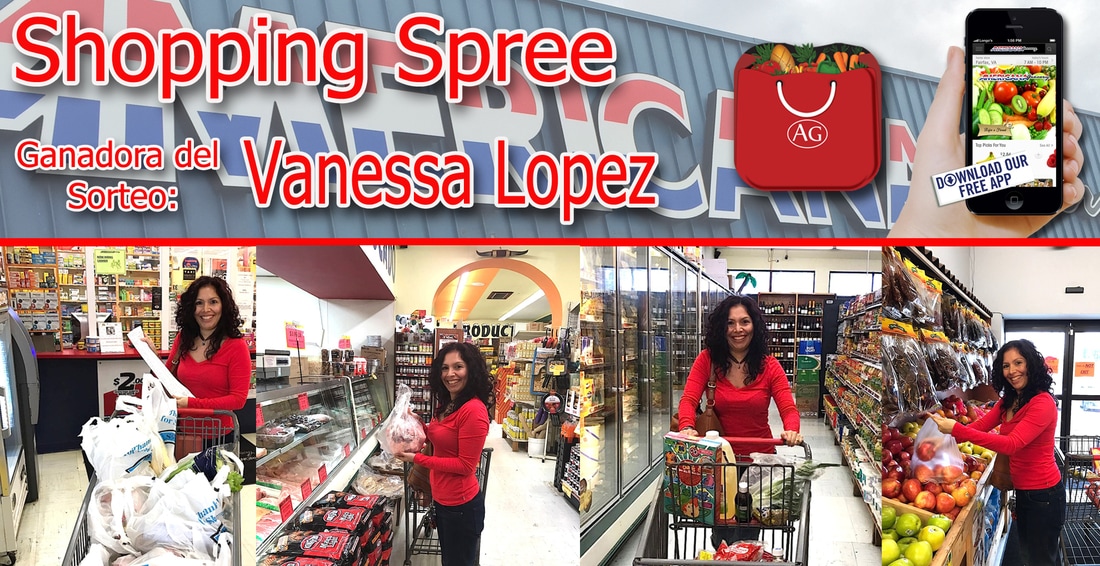 ---
---
Old Fashioned Butcher


We are proud of our butcher shop. Each piece is cut, sliced, or ground according to your instructions. We carry fresh beef (Angus, USDA Choice, and USDA Select), fresh pork, fresh chicken, fresh fowl (gallina), goat, lamb, rabbit, quail, and duck.


Fresh Vegetables


We're passionate about real food! That's what we carry a huge array of fruits and vegetables from around Latin America and beyond. We also carry some fresh, organic fruit and vegetables, locally sourced and packed with nutrition and taste. In addition to Latin vegetables and produce staples, we also offer a wide range of seasonal item for you to select and enjoy.



Latin Products


We offer a wide variety of Latin American products in all of our departments. Deli, Produce, Fruits, Dry Foods, Canned Foods, Baked Goods, Dairy, and of course our famous cut to order meats and fish.

Falls Church Store Hours:

Monday - Saturday 8:00 AM - 9:00 PM

Sunday 8:00 AM - 8:00 PM


Fairfax Store Hours:

Monday - Sunday 8:00 AM - 9:00 PM


Woodbridge Store Hours:

Monday - Sunday 8:00 AM - 9:00 PM

---